The U.S. army base relocation project is not only the largest ever construction project in Korea but it is also the largest relocation project in the history among overseas U.S. bases. The project aims to strengthen the military and command and control capabilities of the U.S. forces and includes the construction of all amenities to ensure families of U.S. soldiers can stay long without inconvenience.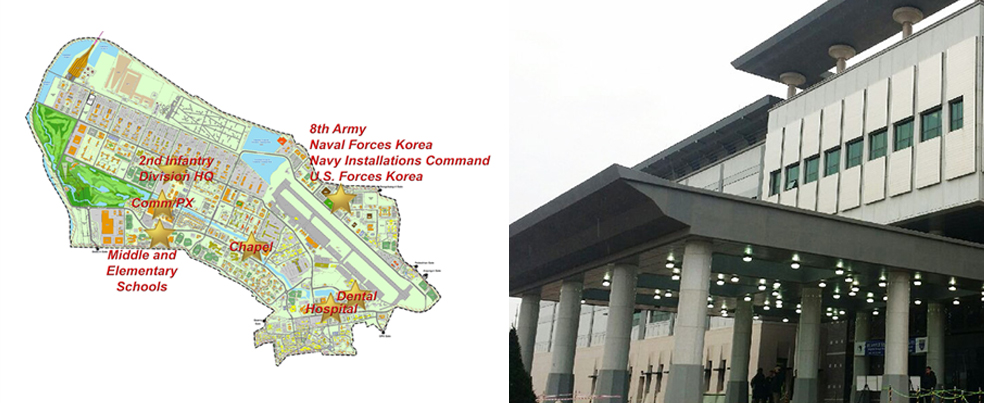 Yongsan Relocation Plan
SCOPE OF PROJECT
Extension and development of Camp Humphreys as the best overseas base of the U.S. Armed Forces
Project operation that enables both relocation and operational readiness
Integration of C4l in all project phases
Application of the world's best project management system and technical transfer to PMO
FEATURES
The largest ever U.S. base relocation project as the first ever Korean-US forces facility project in Korea with the application of project management of the entire process ranging from planning to design, construction, relocation and commencement.
The project is implemented through a single PMO comprising of two clients and a PM consortium through the world's top-notch project management system.