Since its foundation in 1993,
TOPEC ENGINEERING has never stopped evolving through relentless technical development and business innovation.
Following the legacy of experts who established the success of Korean construction, at TOPEC ENGINEERING,
we will diligently do our the very best to unlock innovation and embrace challenges based on trust, our core value.
2015.09

Established a branch in Dubai.

2015.06

Opened the Gyeonggi Office.

2013.06

Celebrated the 20th anniversary of TOPEC ENGINEERING.

2013.05

Won Grand Prix for International CM Day at ConsMa 2013.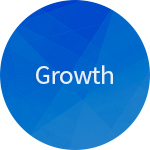 Opened the Jeju Office.

2009.11

2004.04

Registered for specialized maintenance management business (No. 2004-90).

2004.03

Registered for service business for United States Forces Korea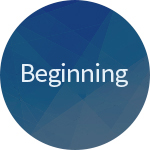 1997.10

Registered as an architectural design firm and renamed as TOPEC ENGINEERING.

1997.04

Registered for construction supervision business for power facility projects.

Registered for construction supervision business.

1995.12

Registered for fire safety facility design and supervision business.

1995.11