OUTLINE
In development projects designed to improve spatial and environmental environments surrounding land and improve economic profits according to the Management and Support of Real Estate Development Business Act, we as a CM specialist provide professional and technical knowledge to help the client make correct decisions and maximize profits of the client by optimizing costs through VE and shortening the construction period, reducing construction costs and carrying out specialization projects.
BENEFITS
1.

In response to changes in related policies resulting from new legislation, we prevent delays in the project by supporting legal interpretation and providing technical opinions and supporting settlement of disputes based on our experience in legal and construction business in development projects.

2.

We prevent project costs from increasing by implementing continuous cost and process management, avoid the risk of project suspension through contract management in preparation for uncertainties and maximize business profits through appropriate compensation plan, sales rate management and risk management.

TOPEC CASE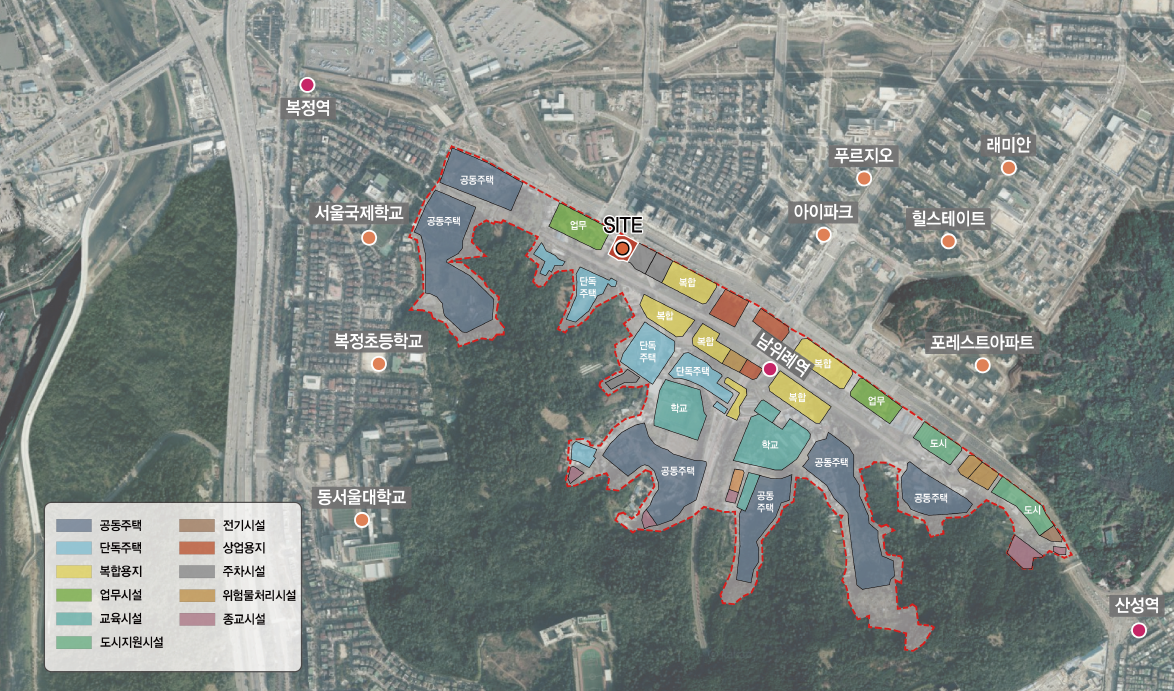 Seongnam Bokjung Development of substitute land
TOPEC CASE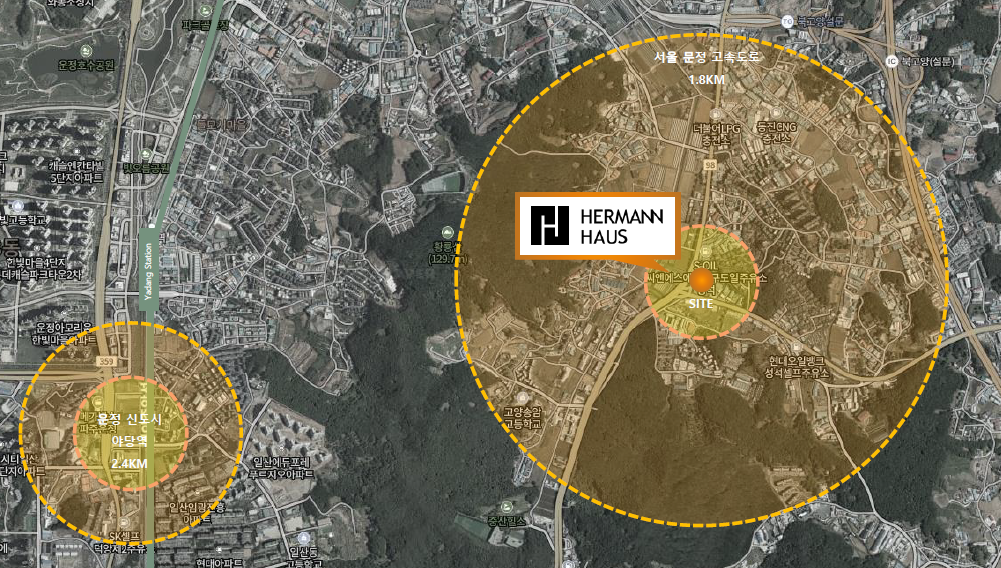 Ilsan Seongsuk HERMANN HAUS